Wire Rope Technics -Seminar-
To use Wire Ropes optimal and not to lose security and costs aspects out of sight, belong to the important cases of the handling of Wire Ropes.
For avoid accidents, downtime and more-costs we offer optimal Trainings, Seminars beginning by the basics up to advanced fields.
Here you will find several Trainings in an overview.
Of course all offered seminars including lunch, drinks and break catering.
Please contact us for any question!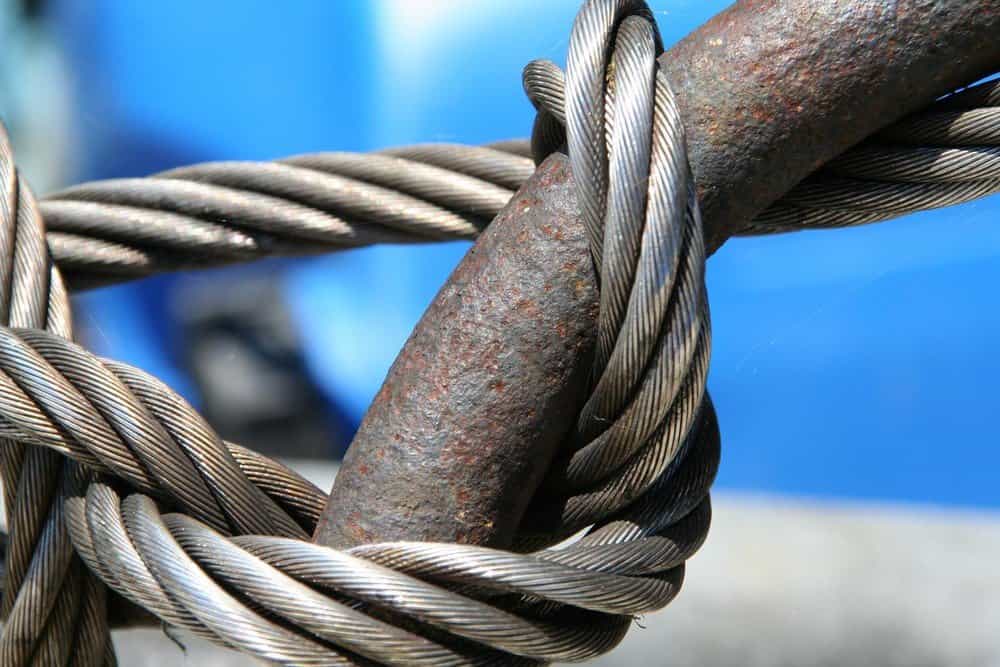 English Seminars will be offered soon
In the meantime, of course we can offer you our special InHouse Trainings / Seminars.
For more information please contact  seminar [at] hei-st.de